Illustrationen
ILLUSTRATIONS

Ich liebe es mit vielen unterschiedlichen Materialien zu arbeiten und probiere gerne neue Techniken aus. Mal ganz klassisch mit Papier und Bleistift oder auch digital mit dem Zeichentablett / I love to work with different materials and like to try new techniques. Sometimes with paper and pencil but also with a digital drawing tablet.
Illustrationen für die Zeitschrift "Science in School" und einen Energiebericht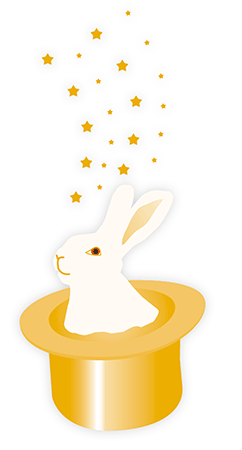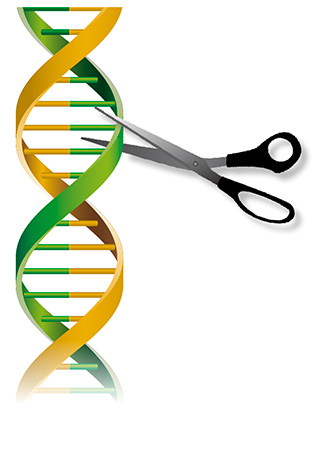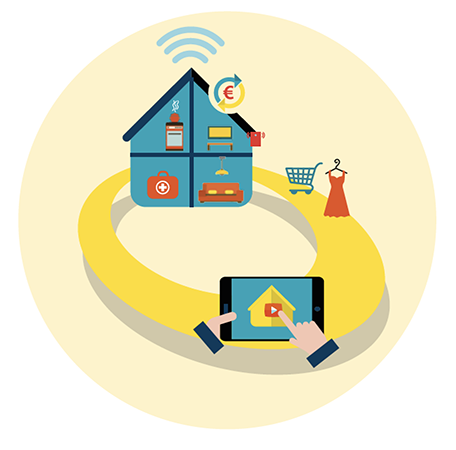 Zeraldas Kochbuch / Zeraldas Cookbook
Zeraldas Kochbuch ist ein Kindertheaterstück welches von der Theatergruppe KiTZ Theaterkumpanei entwickelt wurde. Das Stück basiert auf einem Kinderbuch von Tomi Ungerer / Zeraldas Cookbook is a children's play which was created by the theater company KiTZ Theaterkumpanei. The play is based on a children's book by Tomi Ungerer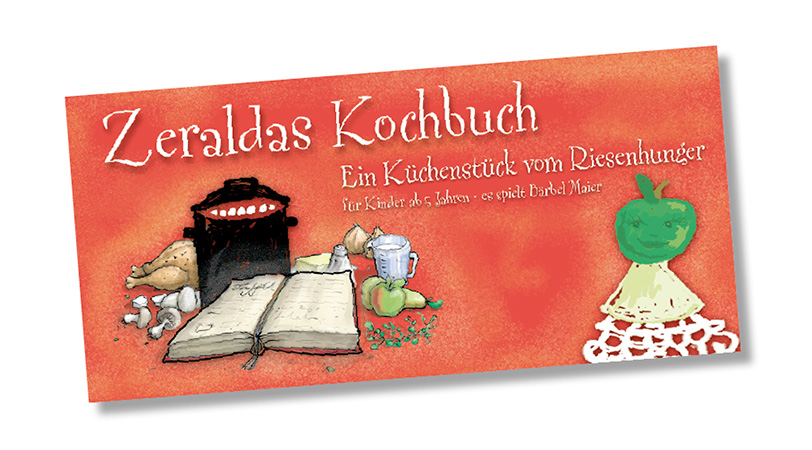 Zeichnungen für das Kochbuch
Hier noch ein paar Beispiele die ich für die Theatergruppe gezeichnet habe / Some more examples of drawings I created for the theater company.
Chicas Journey
Zeichnungen für das Kinderbuch "Chicas Journey" / Drawings for the children's book "Chicas Journey"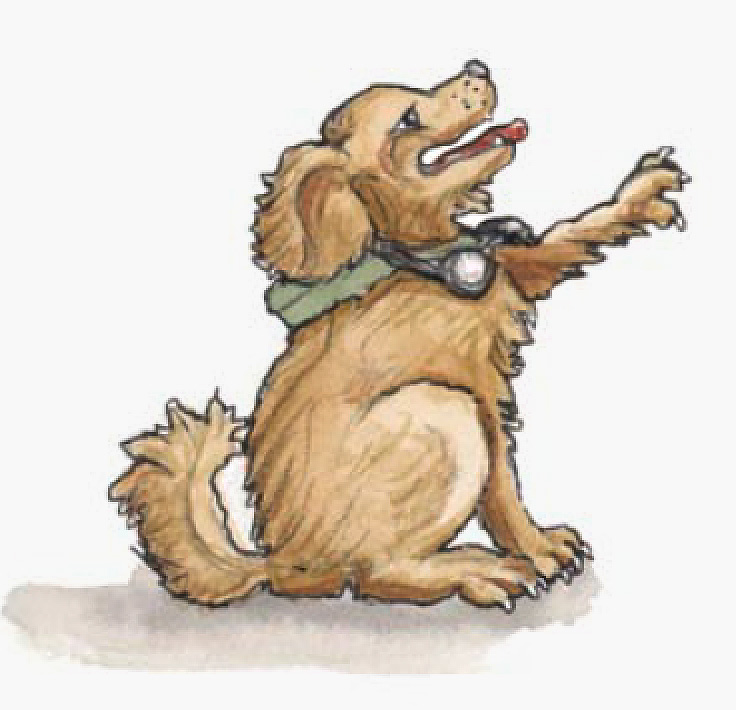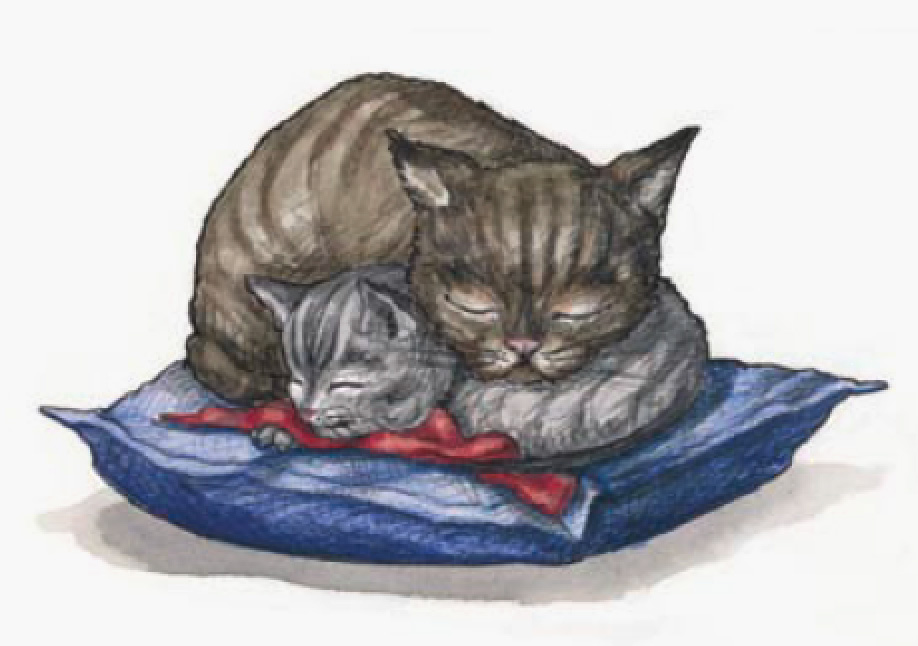 Illustationen
nicolagraf
2017-09-13T12:28:39+00:00

Wollen Sie Kontakt aufnehmen?
IF YOU LIKE MY WORK PLEASE FEEL FREE TO CONTACT ME FOR YOUR PROJECTS.